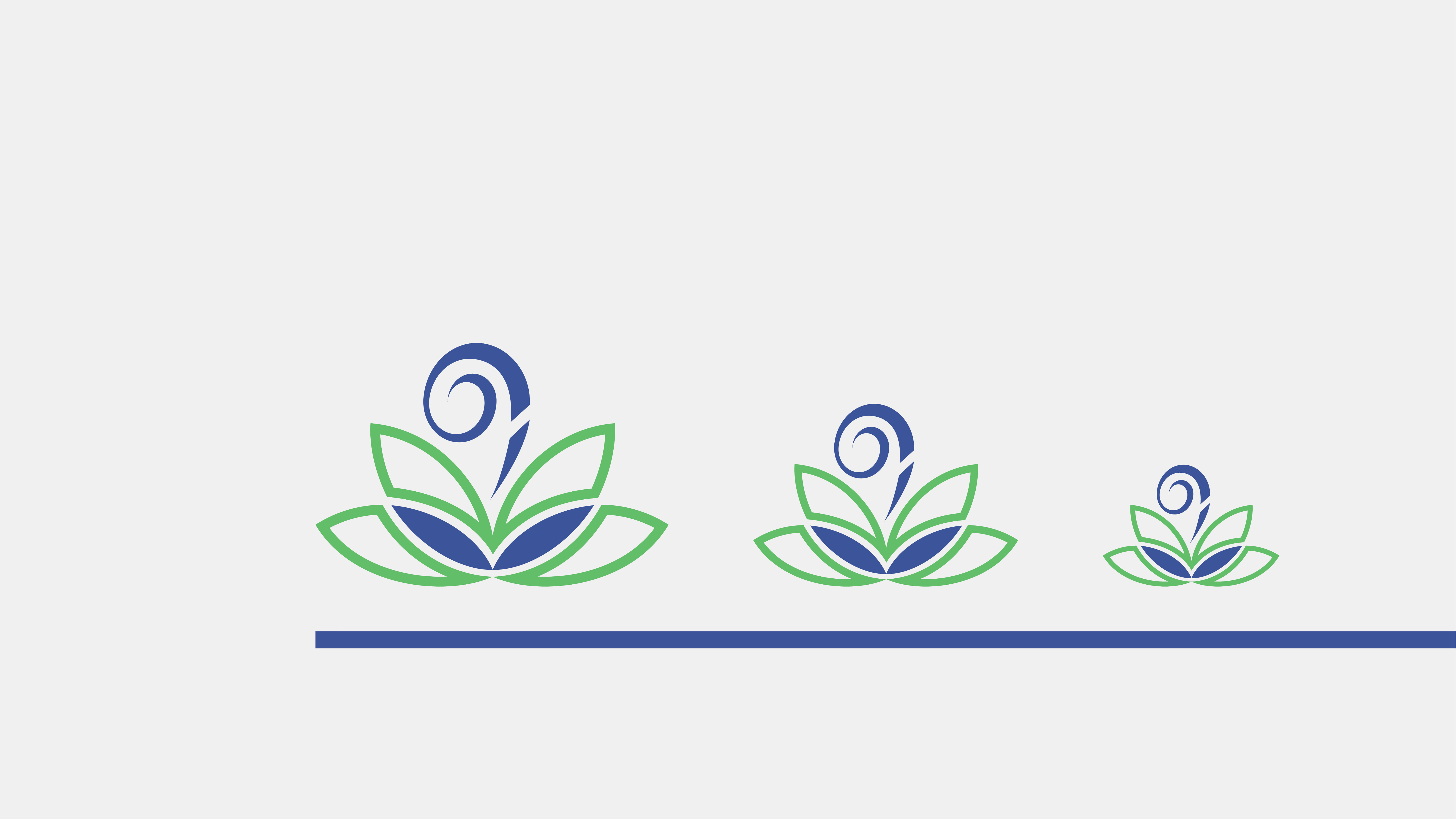 Logo
Old Logo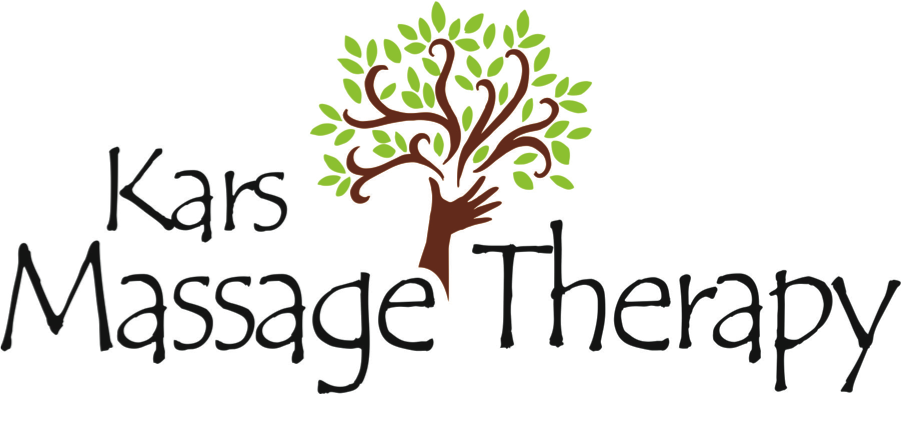 About
Kars Massage Therapy is multi disciplinary, massage therapy clinic, yoga studio and dullah center. The signature of the company is one of peace, prosperity and nature.
The curves of the lines are simple, light, and smooth, showing the calm and peaceful ways of the company. The lotus flower brings in the natural feeling that the company gives off. The outer leaves of the flower are empty, while the inner are solid to show that the combination of massage and yoga can bring stability in your center and keep the body centered and stable.
The spiral in the center of the lotus flower is to emulate the Fibonacci spiral and show the natural progression of pattern and growth in nature. This growth is to demonstrate the prenatal aids that Kars Massage Therapy offers and their bases in nature.
The brand's colours have been designed to give the company a simple, trusting, and family friendly look. The colours bring in thoughts of nature, water, and earth. The colours are more bold than that of a pure natural colour to show that modern take of the company to bring it into the future.
Fonts