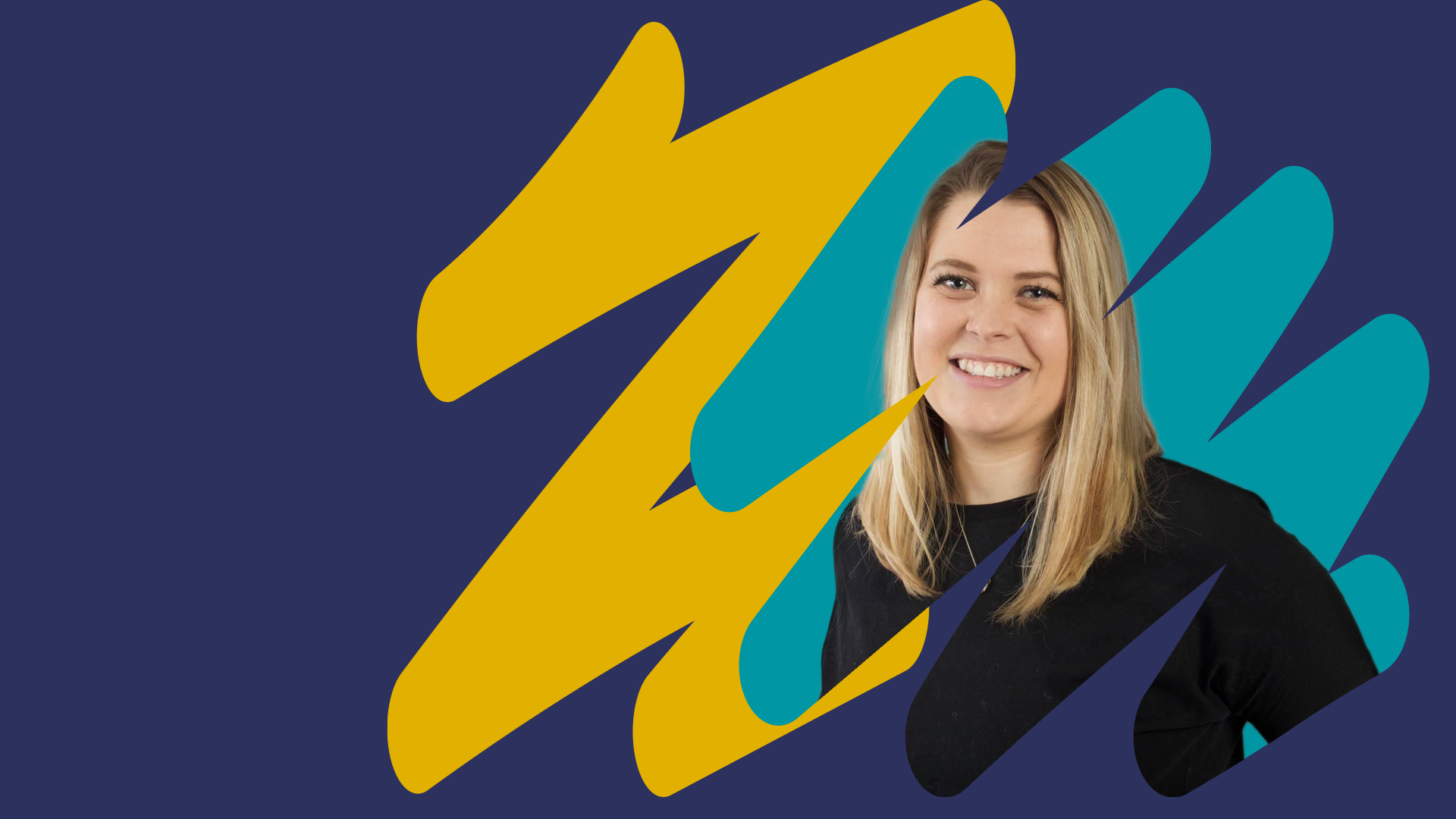 "
The opportunity to solve problems in a constructive, and creative way is what gets me out of bed in the morning. Graphic Design provides me these opportunities and I love every day I am able to practice my profession. It drives me to better myself, and the world around me.
I have always loved art, but I wasn't able to simply make something attractive just to ask a question. Through graphic design I am able to make something, not only more attractive, but to solve a problem and help improve the world around me!
I was raised in the country in a beautiful rural town outside of Ottawa. I went to a high school with a strong visual arts program, which led me to obtaining my first degree. I went to Ottawa University and received a Bachelor of Arts in Visual Art with a Minor in Classical Studies. It was then that I found my greatest passion, Graphic Design and enrolled in a three-year Graphic Design Program at Algonquin College.
I love how a great design can not only improve the usability of the product and its environment, but also challenges the next designer to enhance it further. Graphic Design is my passion, and this passion makes my life better and I hope helps others as well.
When I am not designing I love to read mystery/fantasy novels, watch all different genres of movies, hangout with friends or just stay at home and hangout with my dogs. My greatest passion outside graphic design, and something I wish I could do more of, is travel! I have been to New York, Dominican Republic, Italy, France and England and, had it not been for Covid-19, Iceland. I hope post Covid I will be able to do more.